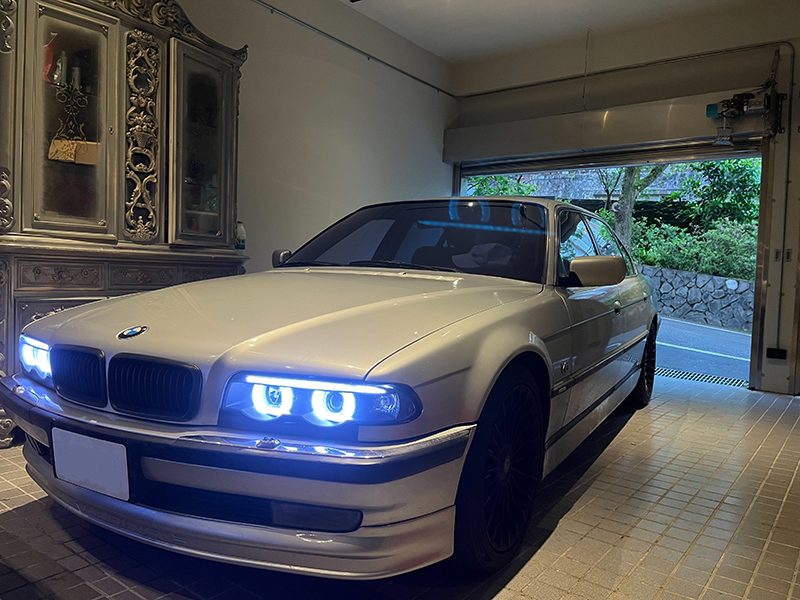 A year ago, I bought a 2000 e38 735i as another wish list item.
The e38 after finishing the chassis is really comfortable to drive. It presents a composure with the rigidity of the body and the weight of the car, which is different from the current new car.
The only shortcoming is that the power is not enough, after all, it is the engine technology 20 years ago.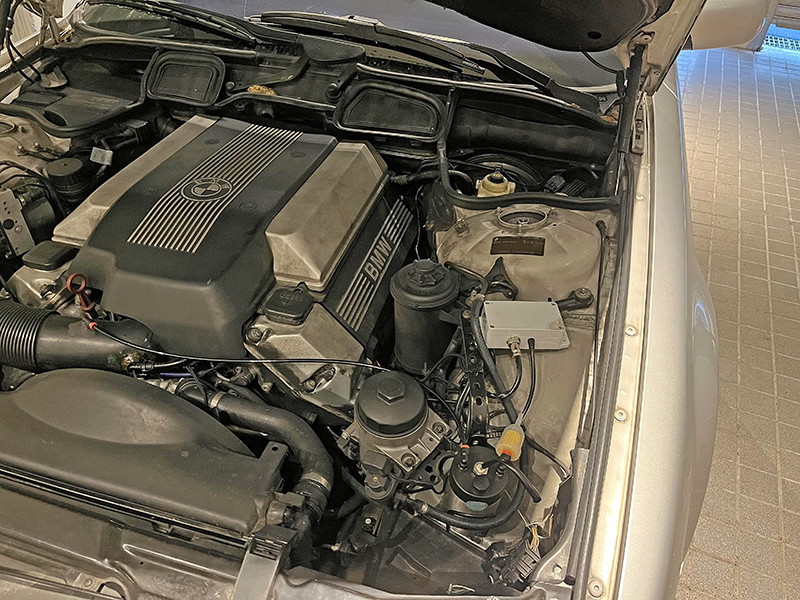 After installing the XThruster, the most obvious feeling is the sound of the engine running, the vibration felt by the body and the power output. The description is as follows:
At low revs, the engine sound becomes muffled. When the speed is pulled up sharply, the sound is crisper and less noisy than before, and the vibration during the whole driving process becomes more subtle.
The power delivery section, whether at low revs or at high revs, feels smoother and more powerful than before.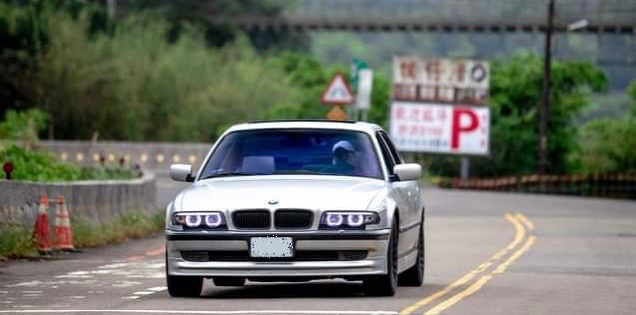 So in conclusion, I think it's worth the money, and it's a lot of fun to drive an old car. As for the fuel consumption, there is no obvious difference in the feeling, and I will update it in the future.
I recommend friends who play with old cars to try it out, it's very good!